HLG Quickscan
Value indication and creation
Business valuation is an investment that must prove its worth. You can use the services of a Register Valuator for any number of reasons, not only if you're looking to sell up, finalise certain financial arrangements or settle a dispute. Valuations are often also used to enhance the value of a business as part of the strategic policy for a potential sale down the line. They will also help you to improve your operational cash flow, allowing you to make long-term investments and achieve growth. Using a valuation report as a control instrument can be costly and tends to be an option available mainly to larger companies.
HLG QUICKSCAN FOR


SMALL AND MEDIUM-SIZED ENTERPRISES
HLG corporate finance therefore firmly believes that smaller businesses can also benefit from regularly monitoring the value of their company. Since focusing on profit only is not enough to create value, we developed the HLG Quickscan Value Indication and Creation. This quickscan serves as a benchmark, rather than being designed to determine the company's exact value. The report is very helpful in identifying and analysing any areas that need to be improved in order to increase the company's value (also known as 'value drivers'). The report can be updated periodically in order to monitor the progress the business has made.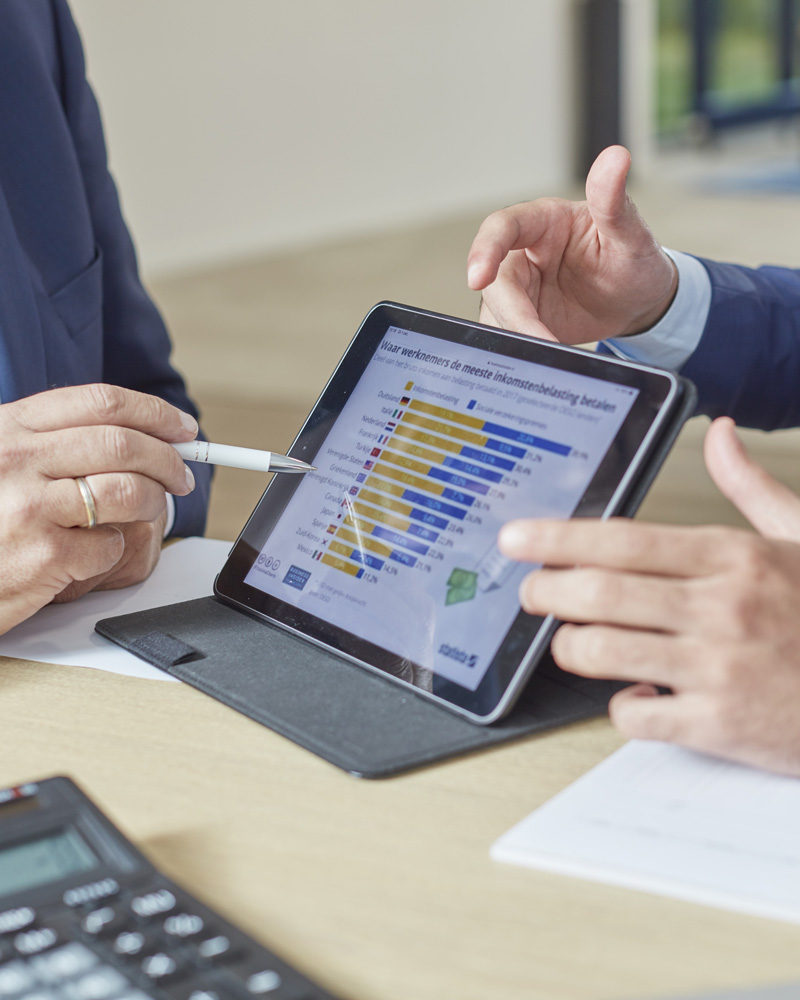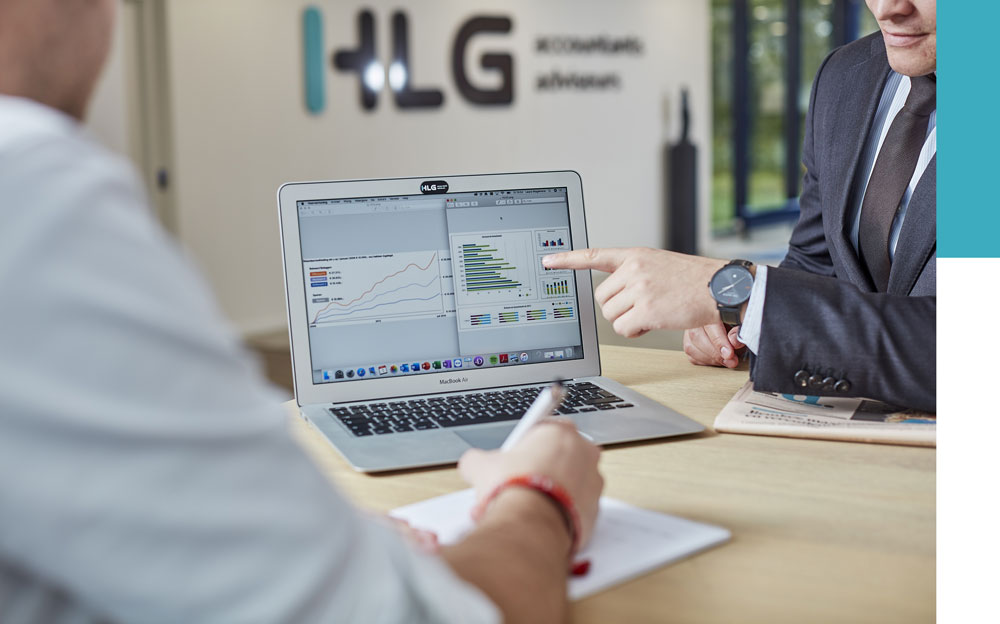 A business valuation is much more than merely an extemporaneous tool used for special events. If you regularly have your business valuated, you will have access to a highly effective management tool and measurement tool that can serve as one of the fundamentals of value management. You create awareness in terms of the extent to which the business is ready for the market and of the features of your business that drive its value. While profit-making companies may all have different mission statements, they essentially all have the same objective: maximising shareholders value.