MAXIMISE YOUR OPPORTUNITIES


BY ACQUISITION
Whatever your reason might be for a corporate acquisition, it is important for us to familiarise ourselves at an early stage with your personal goals, qualities, and the financial viability of your plans. Since the reasons for a corporate acquisition may vary, we always listen before we act.
Our services include:
Management Buy-outs (MBOs)
Management Buy-ins (MBIs)
Business succession (within a family or otherwise)
Strategic acquisitions
Buy-and-build growth strategies
Employee participation
Since our consultants are aware that all business acquisitions are different, we always draft an action plan in advance, tailored to your specific situation. This means it's clear from the start where you stand right now and where you want to be headed.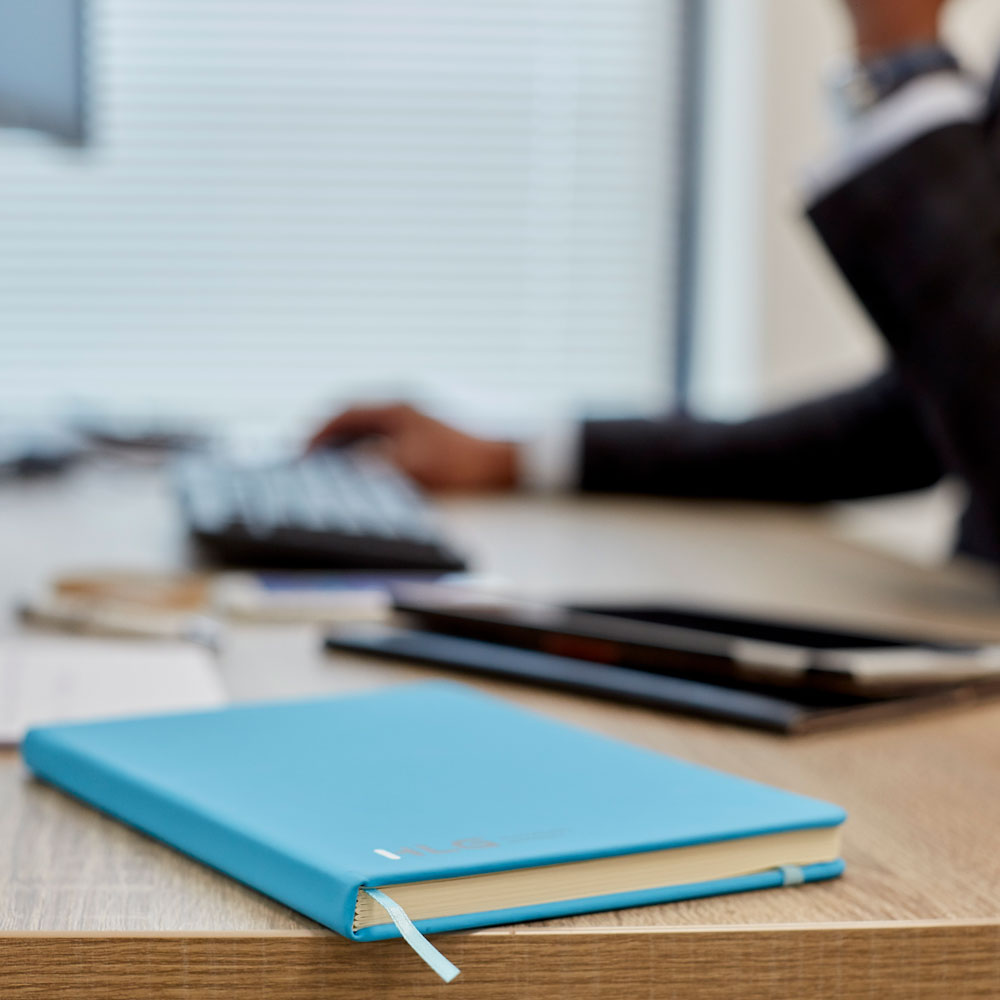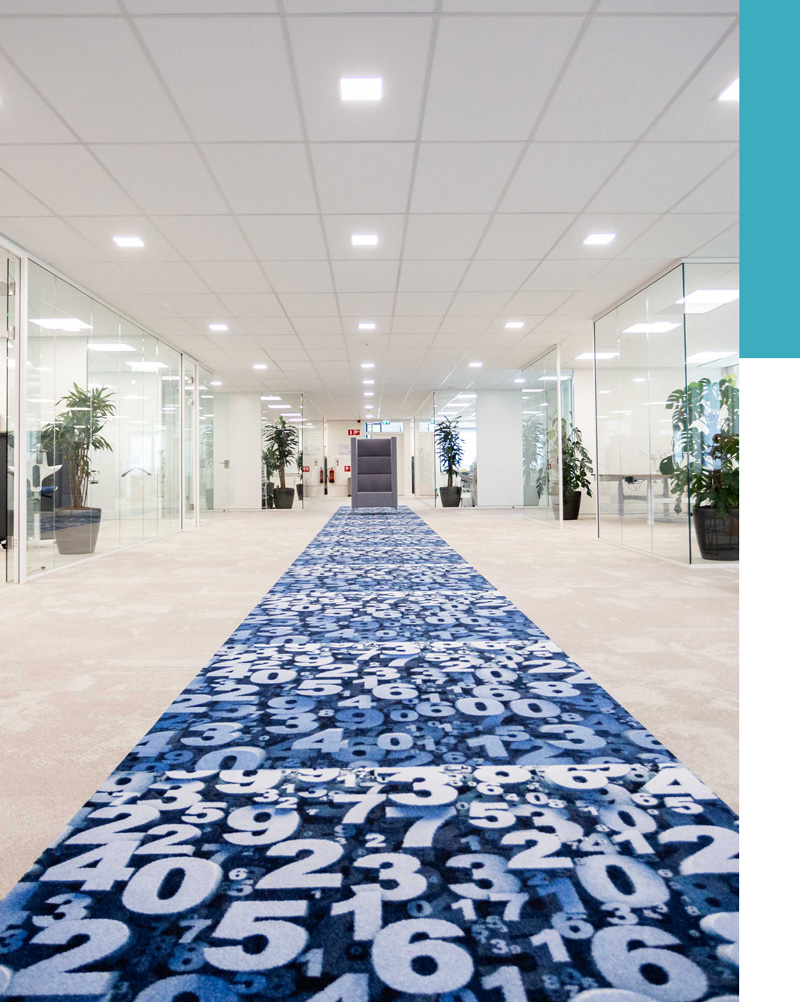 MASTERING THE
TRANSACTION PROCESS
Many business owners struggle when it comes to transferring their business. You have built your company from the ground, turned it into a success, established relationships with your clients… and one day you will decide it's time to start planning your business succession strategy. Business succession plans often deal with sensitive and emotional issues that should not be underestimated, so it's a good thing to start thinking about it at an early stage.
The decision to transfer your business means ending an important period in your life.
How do you know you're making an informed decision?
What are the ramifications for the business upon transfer, and what impact will your choice of buyer have on family relations?
Do you need to restructure your tax profile or business operations prior to the transfer?
Does the business need to be prepared for a sale first?
What is the right time to sell?
Smart planning is key in turning the transition process into a success – you can never be too early when it comes to planning and organising your succession.
Our consultants will be pleased to assist you in this process, to make sure the acquisition or sale of your business goes as smoothly as possible.